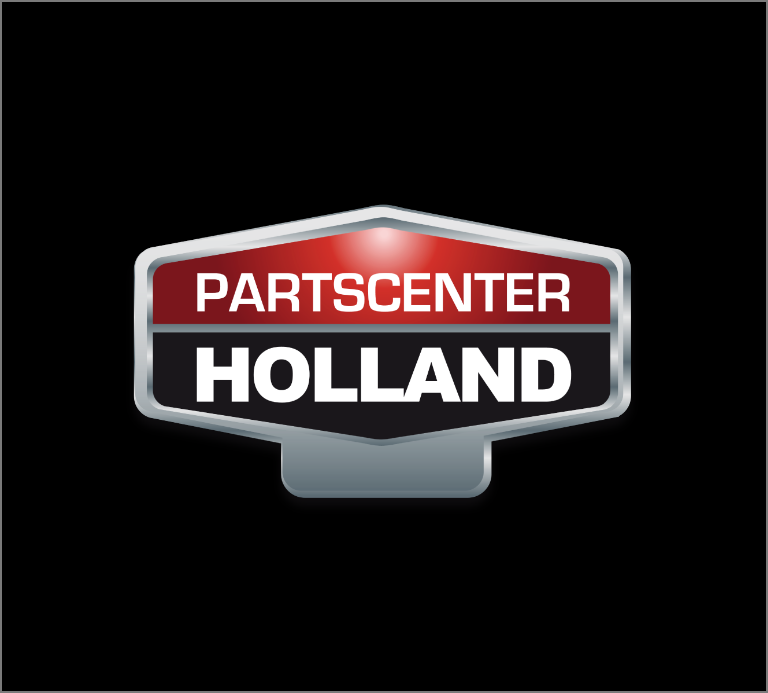 Partscenter Holland is an American car parts wholesale and import company. Its 3,000 m2 store room floor space and well over 60,000 parts in stock make Partscenter Holland the largest and most complete supplier of American car parts and the after market category. In addition, Partscenter Holland takes care of parts distribution for their affiliated company Pietersen US Cars & Bikes, the main specialist in American cars motorbikes.
AC Delco Specialist
Partscenter Holland is the largest AC Delco Distribution center in Europe. AC Delco signifies a complete range of parts, specifically for GM (Chevrolet, Buick, Pontiac en Cadillac), Ford and Chrysler.
Expert advice Partscenter Holland was established in 1984 by its affiliated company Pietersen US Cars & Bikes, the American car specialist as from as early as 1932. Because of the close collaboration Partscenter Holland has a thorough knowledge, an extensive expertise and more than 80 years of workshop experience in American vehicles and motorbikes at its disposal. Our specialized Sales Office supports customers when they order parts.
Fast Delivery
All ordered parts can be delivered in the Netherlands within 24 hours. Parts that we do not have in stock in Rotterdam, will be ordered from our office in Dallas (Texas). Because of the daily deliveries from America we will have very specific parts ready for shipment very soon.
More info : Click here to visit Parts Center Holland website