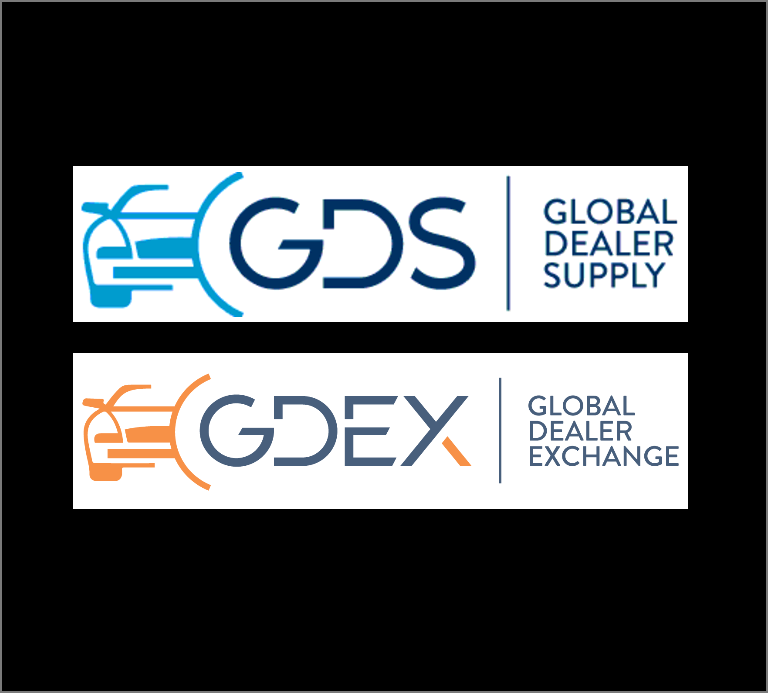 Global Dealer Supply
Global Dealer Supply B.V. is a worldwide vehicle supplier operating from its head office in The Netherlands. Both our supply channels and our client base are spread across the globe. We focus on building long term relationships with international car trade at the core of our business.
Please feel free to contact us to explore business opportunities.
Click here to visit the Global Dealer Supply website
Global Dealer Exchange

The Who
Global Dealer Exchange (GDEX) is an international wholesale vehicle marketplace for car dealers only. We feature exclusive wholesale car inventory on our online platform from dealers and auction partners around the world.
The How
GDEX is not only your exclusive access to worldwide wholesale inventories, but also your expert bidding agent and worldwide logistics partner. Approved buyers can place a maximum offer on a vehicle, or simply pay the "Buy Now" price. Once you make a purchase, we handle the rest. We'll take care of all the customs documentation, arrange domestic and international transport to import and export cars seamlessly, and even offer financing terms for approved customers. All auction fees and ground and overseas transport are automatically calculated into the price of every vehicle based on vehicle origin and final destination, so you don't have to worry about unforeseen costs or additional fees.
The Why
We recognized the need for a platform that would simplify the auto import/export industry and consolidate all international wholesale inventories into one place. We created GDEX with the understanding that smart technology is more potent than ever before - and we knew we could bring it to life to revolutionize our industry. Our extensive range of vehicles is made available alongside our first-class customer care. While our focus was to create technology to improve the automobile trade, our driving mission is to make auto trading easier for our clients.