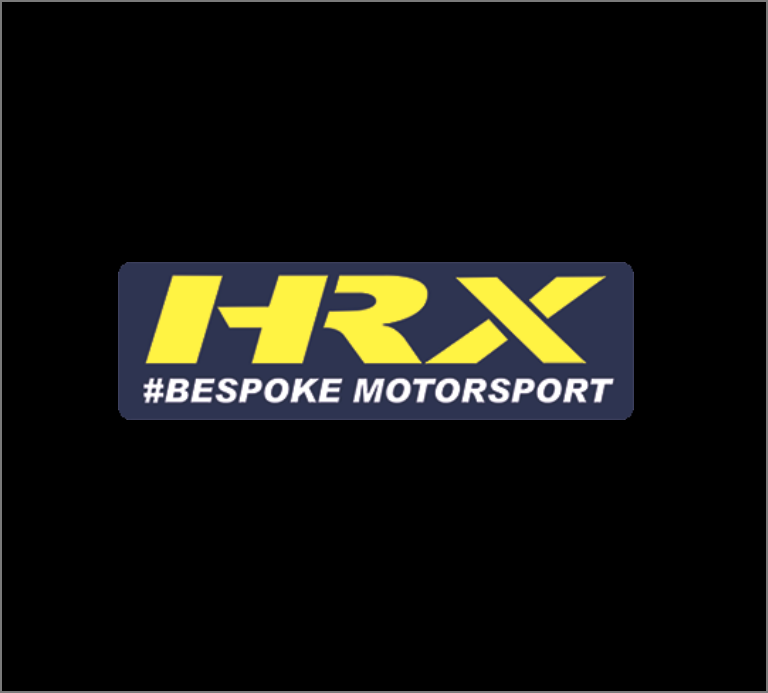 HRX is an Italian Company specialized in the production of safety garment made to measure, accessories and technologies for motorsport.
Born in 1996 from the passion of Ago Alberghino, an expert in the Motorsport market, thanks to its more than twenty years of experience as both a manager and as a pilot. From 1997 in motorsport and since 2013 in the specialist production of FIA clothing fireproof.
Today HRX is an established name in the automotive industry.
More info: Click here to visit the HRX webpage