Pietersen US Cars & Bikes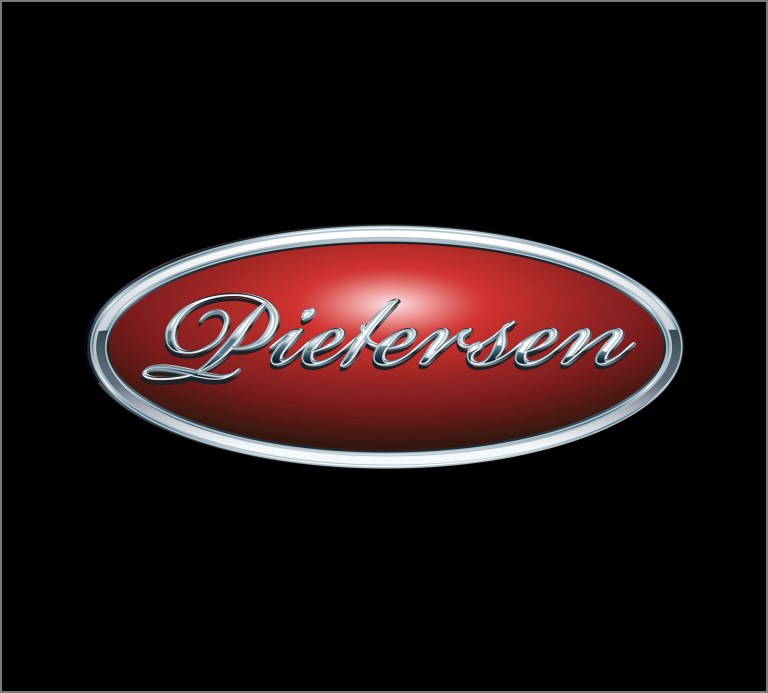 Pietersen US Cars & Bikes, we are the American car specialist as early as 1932.
Import American Cars
Pietersen US Cars & Bikes has been one of the largest importers of US cars in the Netherlands for over eighty years. In addition to the dealership of Shelby, Corvette and Cadillac, we take care of the import of new or used cars from Buick, Chevrolet, Chrysler, Ford USA, GMC and Infiniti. In our showroom at the Waalhaven there is a varied stock of new and used US import cars such as SUVs, muscle cars and various brands of pick-ups.
US Import On Request
Are you looking for an American car? Pietersen also imports cars on request. During a conversation you indicate what your wishes are for the car. We will look for you and if the right import car is found we will arrange everything necessary to get the car on Dutch license plate.
Importer US Cars Rotterdam
Pietersen US Cars & Bikes is the only Rotterdam dealer with direct contacts for purchasing abroad. Because of our favorable location at the Rotterdam Waalhaven, Pietersen has a direct (logistical) connection with transporters and customs. Our customers are thus always assured of a smooth and correct delivery of the car. Almost every import car comes with a warranty on both a new and a used American car. In this way you as a customer run less risk when buying an import car from us.
More info : Click here to visit Pietersen Cars & Bikes website