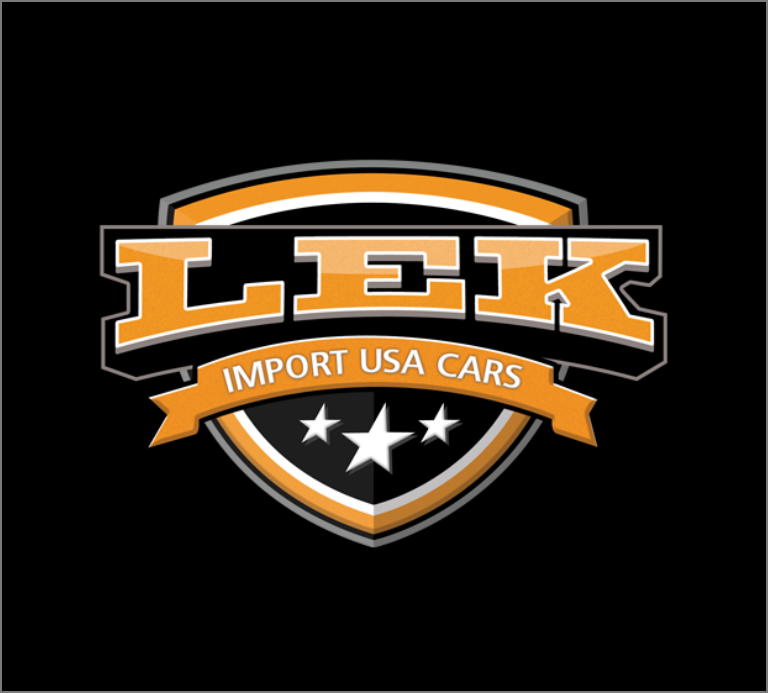 Passion for cars for over 15 years
Lek Imports Cars BV imports cars from the USA for over 15 years already. All born from passion. First we imported on small scale, but soon we noticed that there was a great demand for good, reliable cars at a reasonable price. With the gained experience we know exactly how to find the car you are looking for. And not insignificant, we take care of the entire process: from purchase and transport to customs clearance, inspection and delivery. This saves you a lot of time and worries! Lek Import Cars applies clear, pre-agreed prices and conditions. For a small example of our passion for a part of our private car collection, see Hennie Lek's Saleen Collection.
Your dream car, without compromises
Still often we notice, that people don't dare to say which car they really want. When we explain that you don't have to and should not compromise when buying a dream car, a smile appears. And we ensure that this dream car will be delivered at your door. Car import service from the US and Canada without worries and just the way you wanted to have it! And what about a pickup with commercial registration and running on LPG instead of diesel? Because we prefer to deliver cars to order, we only have a few cars in stock. Take a look at the cars we have in stock. Read more about your favourite cars.
Consignment and dealer sales
Is your car for sale but you did not succeed to sell it yet? We offer you the opportunity to sell your car on consignment through our website. You can take advantage of the fact that we advertise a lot and therefore we have many seriously interested on our site. This will considerably increase the chance that your car well be sold. Read here which possibilities there are for sale on consignment. Do you have a dealership or are you an independent dealer and are you looking for a partner, who can import new or slightly used cars for you? Lek Import Cars has the knowledge and experience to do this well. It can save you a lot of time. Read here which options there are for dealer sales.
Modification and tuning
In the field of modification and tuning there are lots of possibilities. Which options are most suitable depends on your personal wishes and needs. Lek Import Cars has a lot of experience and that's why we can give you a good advice about what will and won't work . Read which options there are in the field of modification and tuning. And make sure that you don't fall into one of these traps! Also for service and maintenance you can come to Lek Import Cars.
RDW certified
RDW Lek Import Cars BV is RDW certified, so we can deliver cars fully guaranteed and you can trade in your present car with us.
More info : Click here to visit Lek Import Cars website