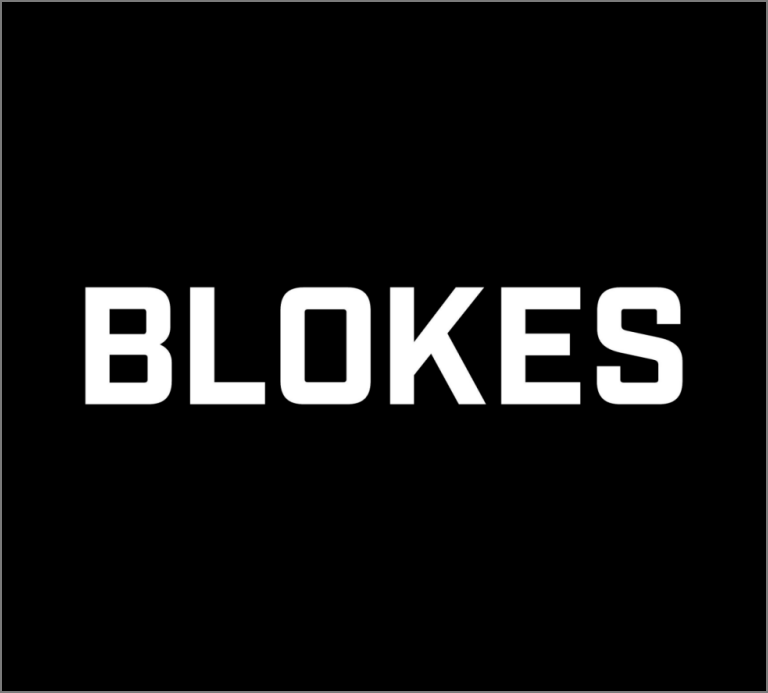 Who we are
BLOKES is a group of ICT companies, offering complementary services, products and support. As a group, we share the same DNA which puts our customers on top of our priority list.
Our services suit the needs for all types of customers, ranging from individuals, via small business to enterprise companies.
What we offer
We offer a wide range solutions, products and services. All based on premium brand products and technologies. Joined with our professional services, we offer enterprise class solutions for demanding customers.
We do not focus on specific brances, because we believe in standardizing, simplicity and bringing value for money. This is why we've built up knowledge about specific branches to fit in these basic principles. We are active in e.g. Media & Broadcasting, Finance, Healthcare, Travel, Manufacturing, Public Services, Transport & Logistics and Professional Services.
- Network, Server & Storage Infrastructure
- Cloud Solutions
- Datacenter Housing
- Disaster Recovery & Backup
- Hardware, Software & Support
- Telecom, Connectivity & Internet
- Professional Services
- Compliancy & Governance
- Security
- Media Archiving
- Software Development
- Helpdesk, 7x24 & Service Level Agreements
- Rental
- Finance
- Printing Solutions
More info : Click here to visit BLOKES website